Integra Financial Group is an Illinois Residential Mortgage Licensee, specializing in residential mortgages, refinance, home equity loans and more.  Also licensed in Florida as Integra Financial Group Florida, Inc.
Our vast experiences make us an invaluable resource in the mortgage market place. With our multi-lingual, constantly trained staff, we meet the needs of a diversified clientele. Through integrity and accountability we have earned a strong reputation as an outstanding mortgage firm and we continually earn our customers' trust and build lifetime relationships.
While maintaining close business relationships with reputable banking institutions, we have been able to offer extensive range of mortgage programs and offer most competitive interest rates.
Our mission is to continue to be committed to improving the lives of our customers by providing quality services and a competitive range of mortgage solutions through integrity and accountability.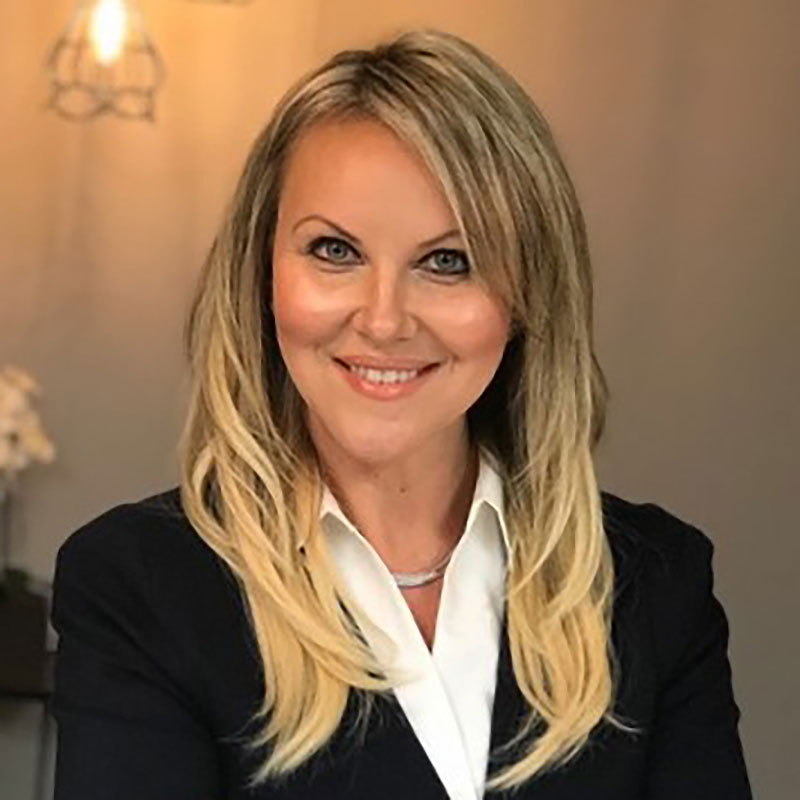 Marianne Mandel
President of Residential Finance NMLS 227352
Marianne Mandel began her mortgage career in 1997. From a young age, Marianne's ambitious and professional approach to her work earned her respect amongst her clients and colleagues and in 2004 she, along with her friend and colleague Zorica Kovacevic helped launch Integra Financial Group, Inc. As a Principal in the firm and a licensed Loan Originator with the National Mortgage Licensing System, she has firsthand knowledge of the market and a number of professional contacts to assist clients in many different areas of expertise. She is continuously striving for excellence in her field and always puts the client's interests first. Her goal is for you, our client, to be thrilled with our service and to share your experiences with your friends and family! An active member of the Greater Midwest Lenders Association and ranked by Chicago Magazine Top Mortgage Professional in Chicago 2011-2020. Marianne lives on the NW side of Chicago with her husband and 2 children. Outside of work, she enjoys reading and is a cycling enthusiast. Licensed in Illinois and Florida.
773-792-0000 Ext. 320
312-213-7000 Direct
[email protected]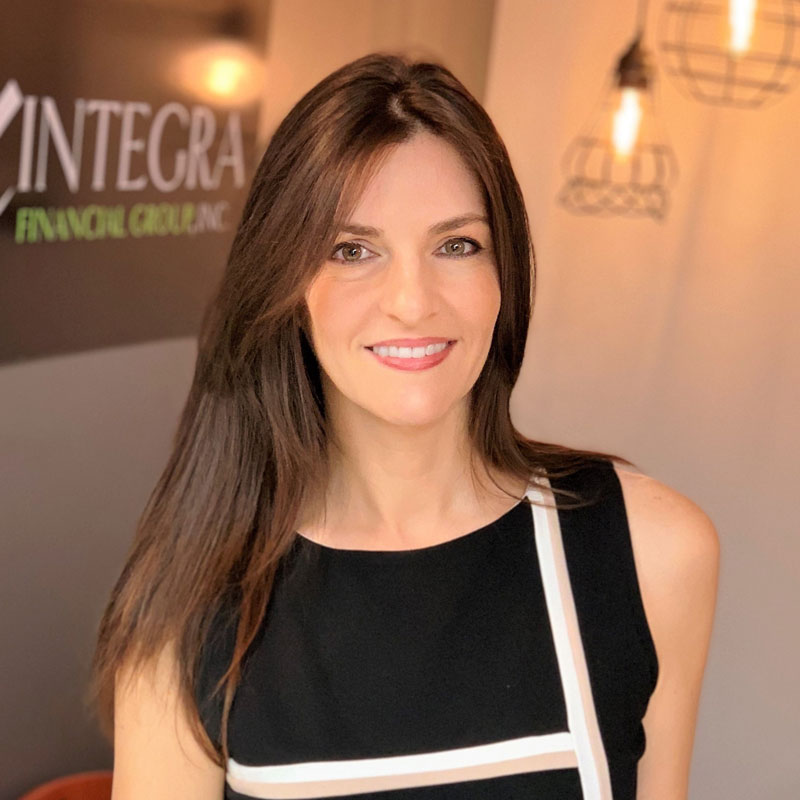 Zorica Kovacevic
Senior Loan Consultant NMLS 226945
Zorica began her career in the mortgage lending industry shortly upon graduating from Loyola University. She worked her way up from an office clerk to a loan processor overseeing some 100 million of loan volume per year. She continued to advance within the industry becoming a top producing Loan Originator and in 2004 helped launch Integra Financial Group, Inc. She prides herself on her ability to service a diverse client base and to build long term relationships with her clients and business partners. She is fluent in the Serbian/Bosnian/Croatian language. Zorica enjoys travel with her family and is a passionate cook and gardener.  Licensed in Illinois and Florida.
773-792-0000 Ext. 230
847-322-7136 Direct
[email protected]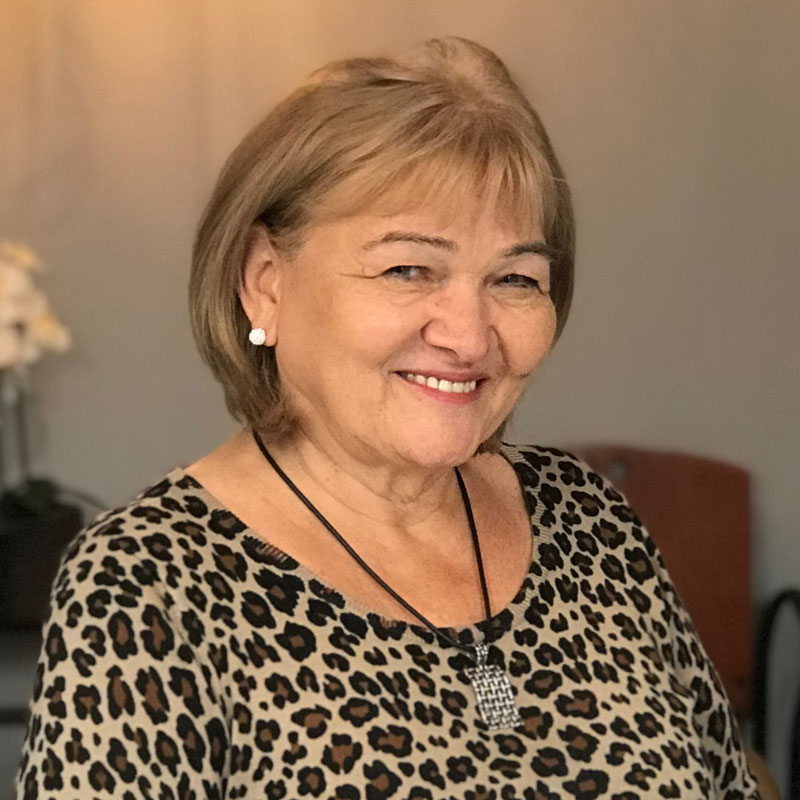 Elizabeth Malek
Senior Loan Consultant NMLS 221937
Elizabeth understands that buying a home and obtaining a mortgage is one of the most important financial transactions of your life, and that every transaction is unique. That is why for the past 15 years she has provided her clients with efficient, competitive and honest resources for their mortgage needs.
She is a graduate of the prestigious Economics University of Krakow, Poland. Elizabeth is also a registered Illinois tax preparer and is well versed on tax laws and regulations; this makes her an invaluable asset to her clients and our team. Elizabeth is fluent in the English and Polish languages. In her free time, Elizabeth enjoys the Chicago art and theatre scene and is an avid reader.
773-792-0000 Ext. 260
708-369-8089 Direct
[email protected]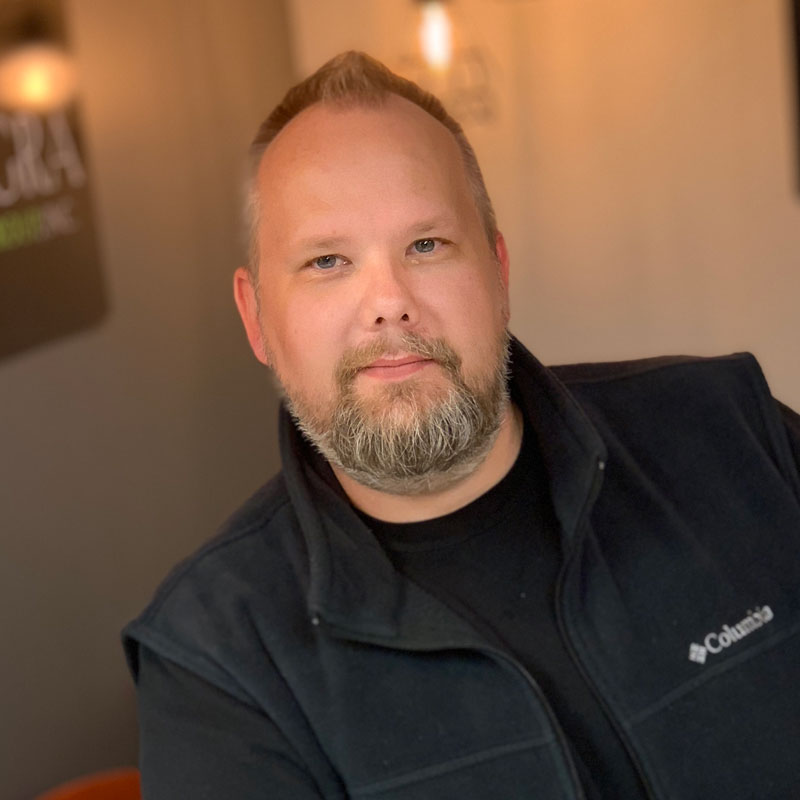 Philip Bajorek
Loan Operations Manager
Philip is an extraordinary Loan Operations Manager who has been Integra Financial Group's foundation since the day we opened our doors. His great customer service skills and calm manner help close mortgage loans more efficiently. Philip supervises the entire loan process from initial loan submission to closing coordination.  He is very skilled with all the latest technology tools and information. His expertise is compliance and leading his team in compliant loan operations.  Philip lives in the northern Chicago suburbs with his wife and 2 children.  Philip loves travel to tropical destinations, all things "tech" and Chicago Blackhawks hockey!  We hope you have the pleasure to work with him.
773-792-0000 Ext. 240
772-792-0002 E-Fax
773-792-1998 Fax
[email protected]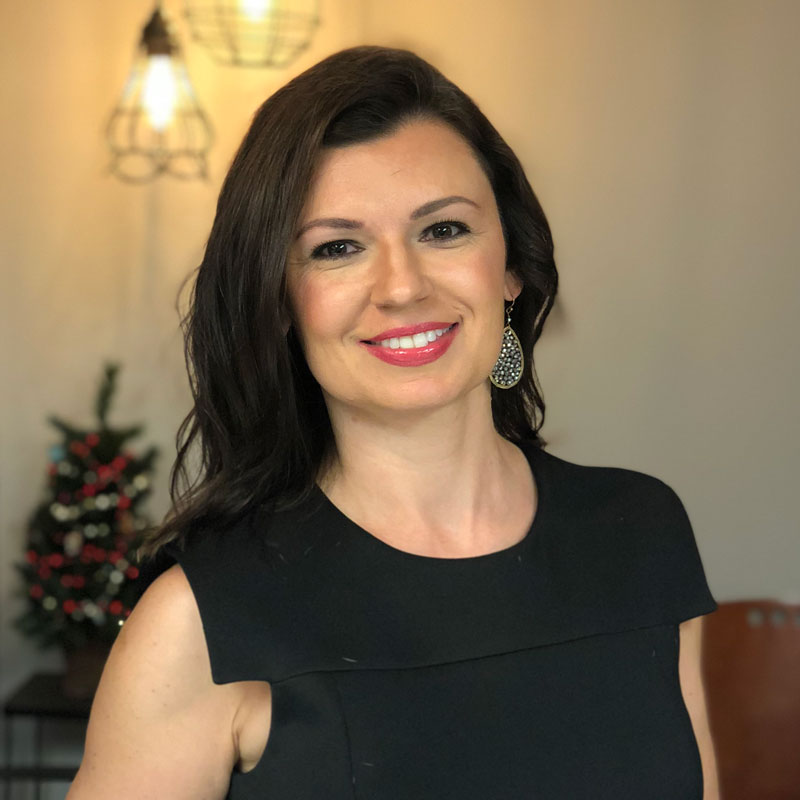 Violet Lukawiecki
Loan Coordinator
Violet's position with Integra is multi-faceted. Her primary role is managing the Integra offices and making it possible for staff to function effectively and efficiently. She coordinates the loan intake process, works with employers, title companies, attorneys, real estate and insurance agents. She thrives in the fast-paced mortgage environment, yet has a gracious demeanor that is regularly complimented upon by our clients and business partners. In her free time, Violet enjoys movies, live music and spending time with her adorable son.
773-792-0000 Ext. 210
773-792-0002 E-Fax
773-792-1998 Fax
[email protected]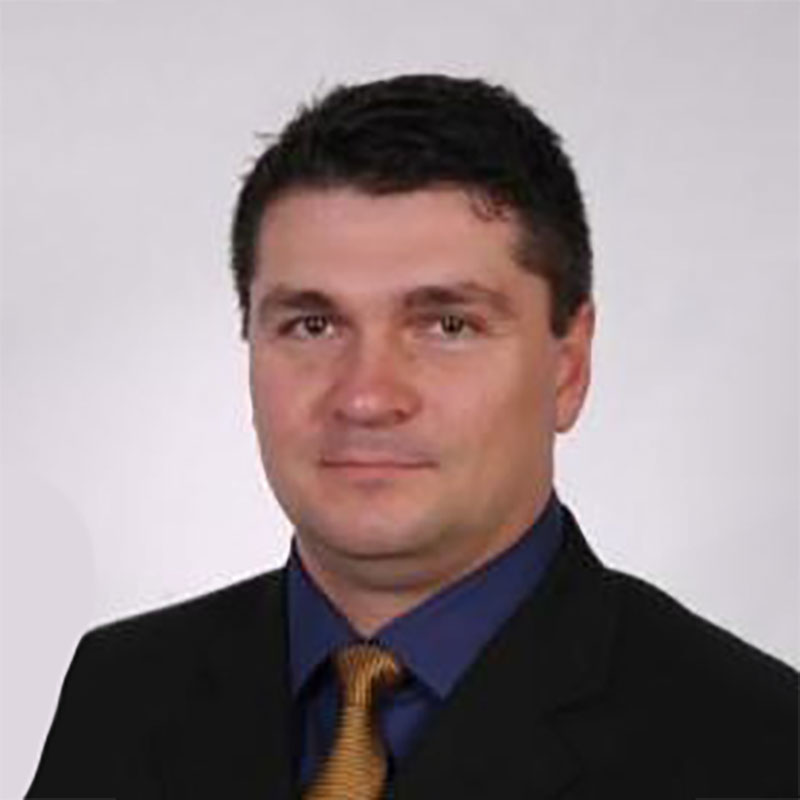 Jerry Podsiadly
Senior Loan Consultant NMLS 233378
Jerry has been involved in real estate and the financial services industry for 20 years, accruing an in-depth understanding of the industry and developing key contacts.
His extensive industry experience allows him to provide guidance and counseling with confidence. As a license Loan Originator, Jerry uses his relationships with several banks to find the best rate and the best programs for his clients. Jerry is extremely compassionate about helping others. In his spare time Jerry enjoys skiing, fishing and travel.
773-792-0000 Office
708-698-0587 Direct
[email protected]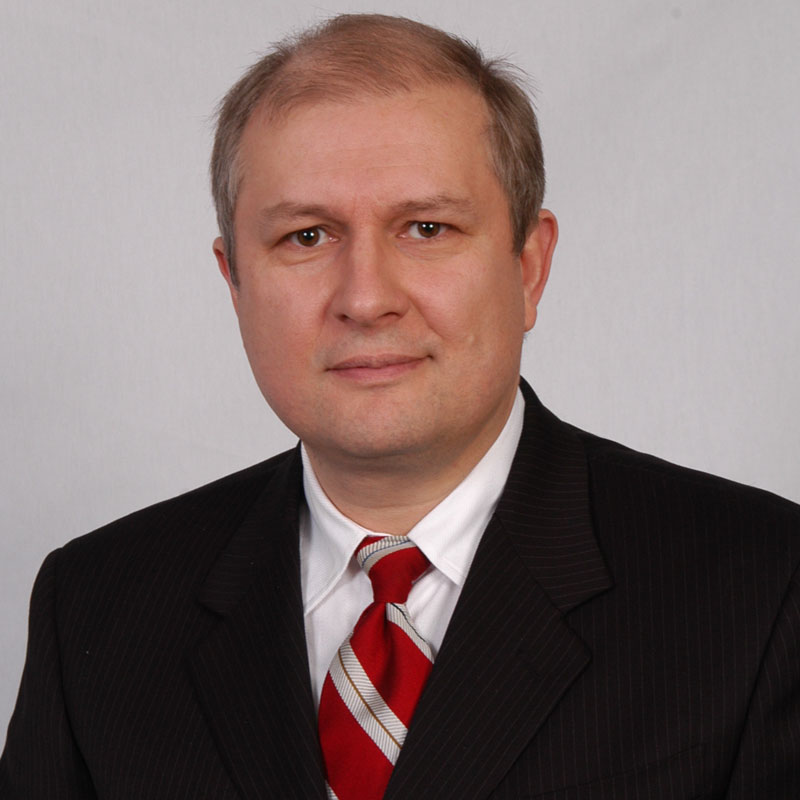 Jack Zaczyk
Senior Loan Consultant NMLS 228052
Jack has over 20 years of experience in the financial services industry and prides himself on ensuring that his clients are kept informed throughout the entire loan process.
With over 80% of Jack's business derived from existing clients or their personal referrals, it is proof that Jack is achieving his customer focus. He constantly goes above and beyond in order to achieve the best possible result for his clients. Jack's extensive knowledge of operations, loan origination, and management make him a great asset to Integra Financial Group. During his free time, Jack enjoys travel with his family and is an adventurous downhill skier.
773-792-0000 office
773-671-5820
[email protected]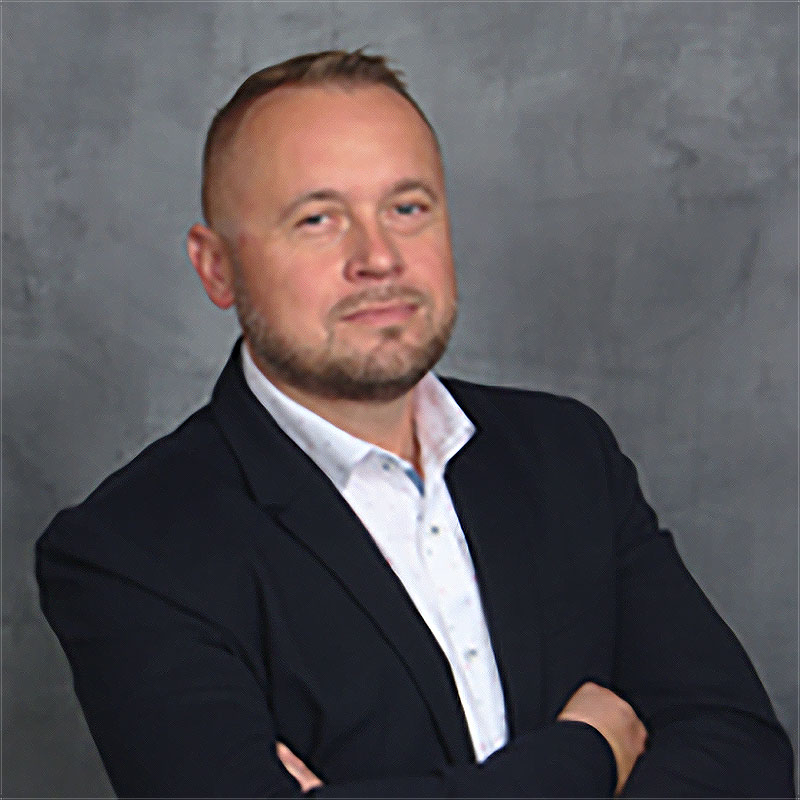 Rafal Bosowski
Loan Consultant NMLS 1709676
Rafal is a tech oriented hands-on loan originator.  He is familiar with all aspects of the mortgage loan processes, but his friendly and approachable demeanor makes him excellent when working with first-time buyers. Rafal is bi-lingual (Polish) and active within the Polish American community.  He lives in the suburbs with his wife and children, loves European travel and riding his motorcycle.
773-792-0000 Office
224-688-9907 Direct
[email protected]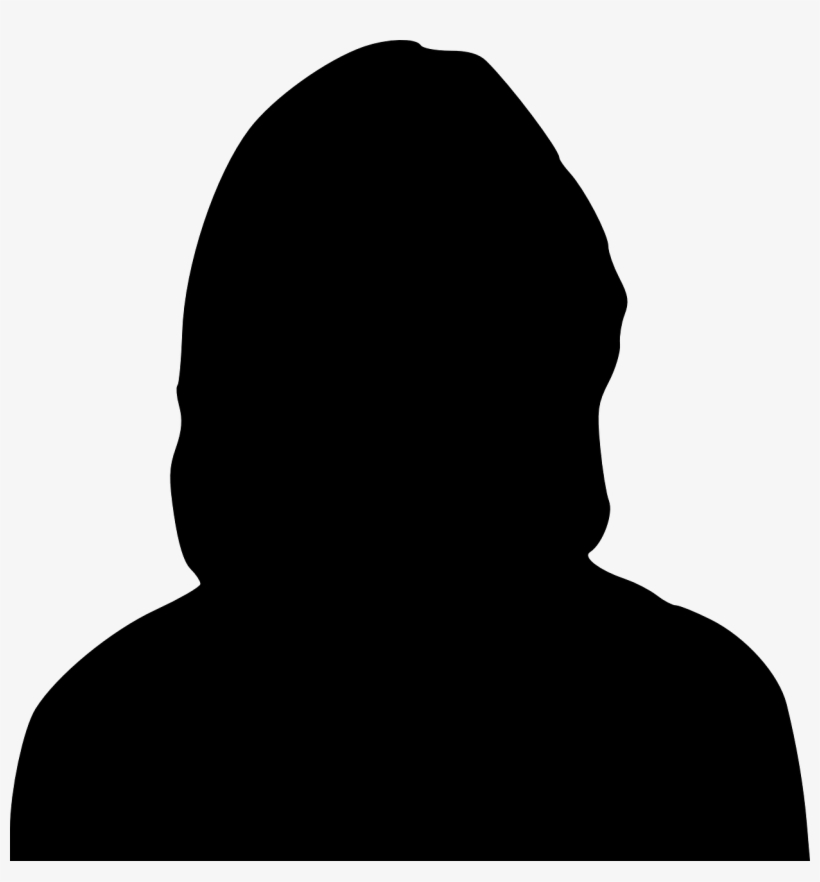 Eva Latocha
Loan Originator NMLS 232855
Eva Latocha has over 20 years in mortgage lending experience.  She is organized, meticulous and well versed in all aspects of the mortgage loan process.  Eva earned an accounting degree and is an expert in tax law and regulations.  This skill is priceless when working with clients to help derive a plan that will help them reach their desired financial goals.  Eva is active within her community, belongs to numerous trade organizations and loves the great outdoors, especially hiking.
773-792-0000 Office
773-370-4648 Direct
[email protected]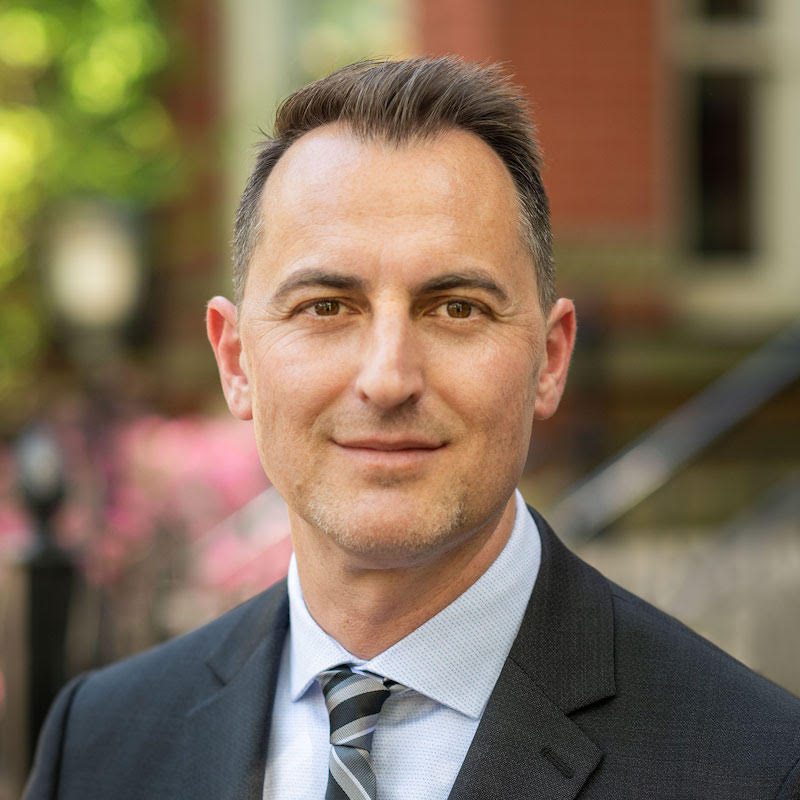 Ray Mandel
Manager of Market Development
Direct: 312-286-9966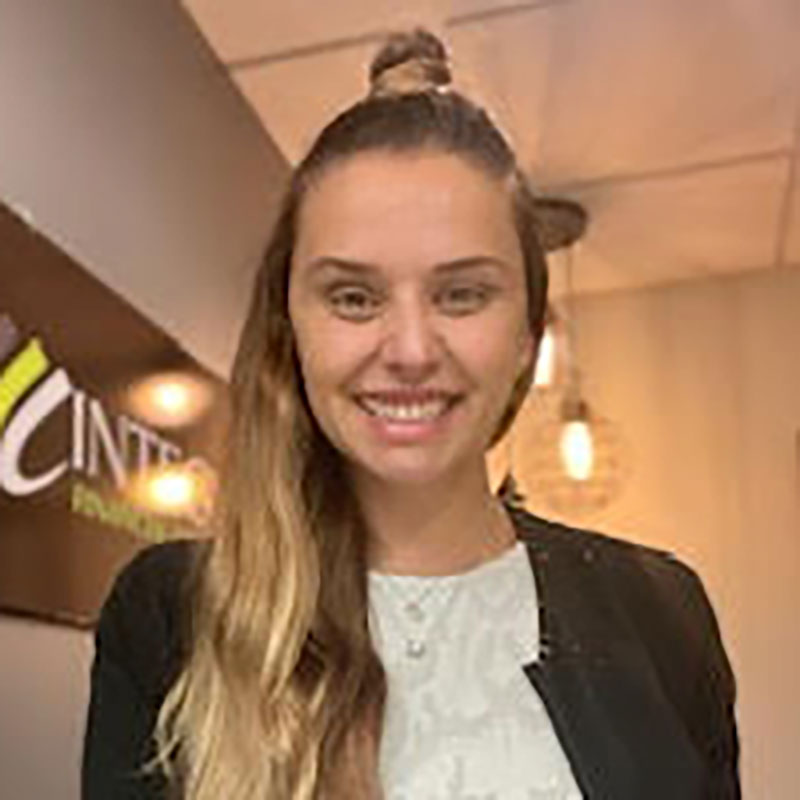 Jasmine Kicic
Office Coordinatior
Jasmine's friendly face is the first thing you will recognize when entering our offices. Jasmine oversees the office environment, manages office tasks and communications and assists the staff with key functions. She is great at multi-tasking in our busy office. When not at Integra, Jasmine spends her weekends with her family and volunteering at a local animal shelter.
Phone: 773-792-0000
E-Fax: 773-792-0002
[email protected]