Integra Financial Group, INC. is an Illinois and Florida Residential Mortgage Licensee
Specializing in Residential Mortgages, Refinance, Home Equity Loans & More.
Our vast experiences make us an invaluable resource in the mortgage market place. Our mission is to continue improving the lives of our customers by providing quality services and a competitive range of mortgage solutions.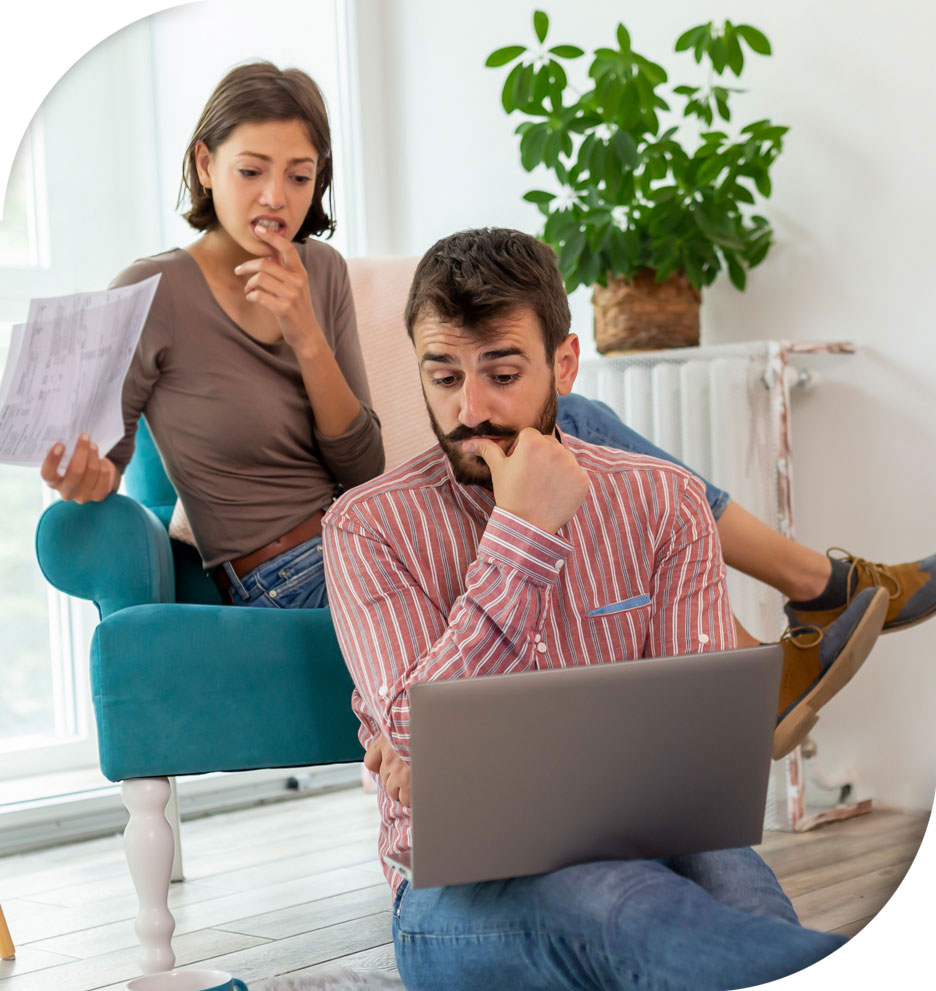 Knowledge and Experience, our Mortgage Loan Consultants have an average of 15+ years in the industry.
As a Mortgage Broker, we work for our clients and not for the bank.
No bank hours here…we are available evenings, weekends, and holidays.
60 Minute Pre-Approvals available.
Closings in Less Than 30 Days.
No Lender Fee and No Closing Fee Options Available.
We are experts in approving self-employed borrowers with complex tax returns.
Our Team will help you find a solution for your unique circumstance, let us find the "Right Path Home" for you.